MarshFellowes's posts - Filipino uPOST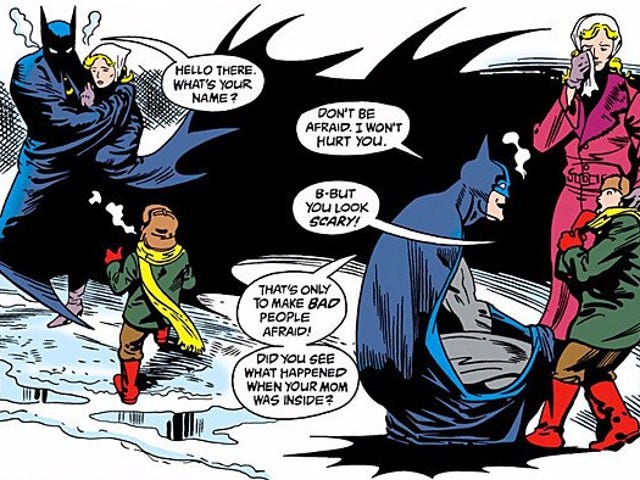 R.I.P. Norm Breyfogle
Prolific, legendary comic book artist Norm Breyfogle has passed away. This was the artist of the 'Batman' and 'Detective Comic' books of my childhood. My first glimpses of The Dark Knight on a comic book page was in his work.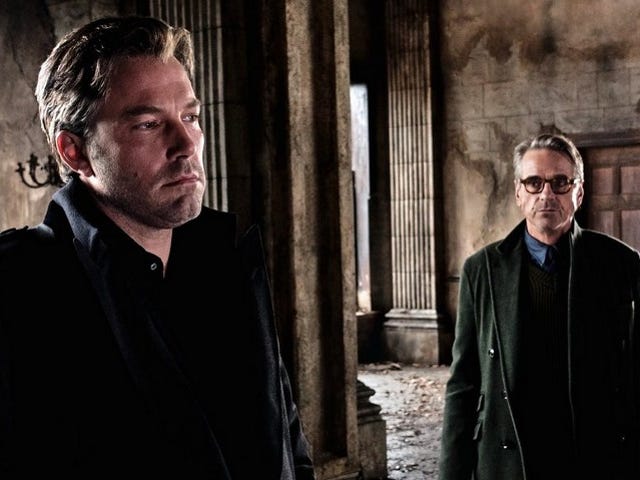 Casting 'The Batman'
I'm literally just doing this for fun. A list on suggested casting for continuing the Ben Affleck tenure as Batman.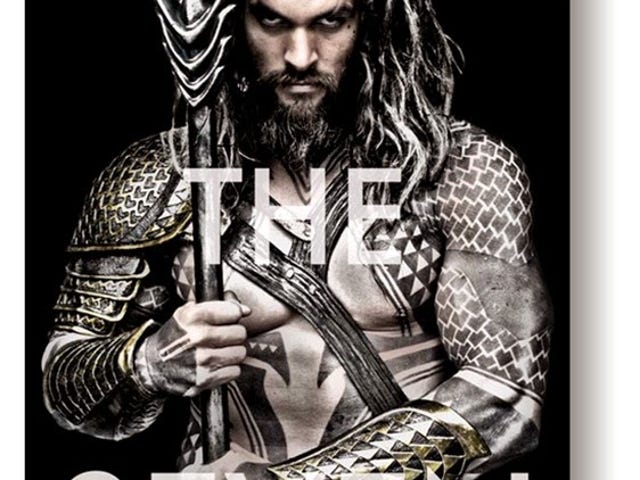 Unite The 'Seven'?
I'm sure we all remember the original teaser image for Zack Snyder's Justice League. When it first came out, there was some speculation as to what it meant - the Seven Seas, traditionally what Aquaman's kingdom is referred to, or the Seven members of the Justice League.