tales from the borderlands's posts - Filipino uPOST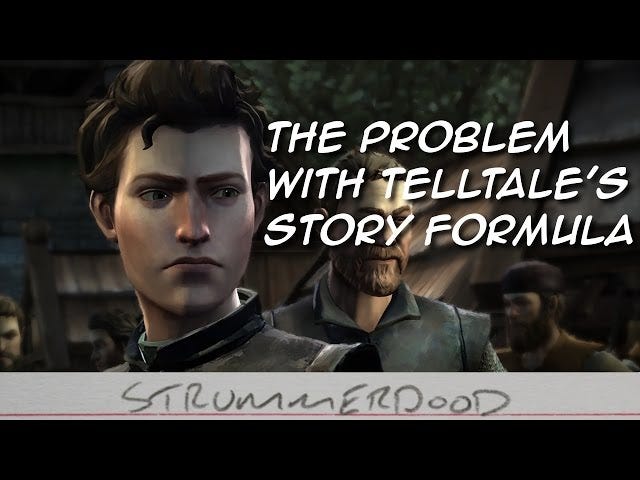 Game of Thrones: Episode One - Iron From Ice REVIEW
Telltale Games' grasp has reached the Game of Thrones universe. Is it a match made in heaven, or does Telltale need to revitalize its storytelling before jumping into Westeros?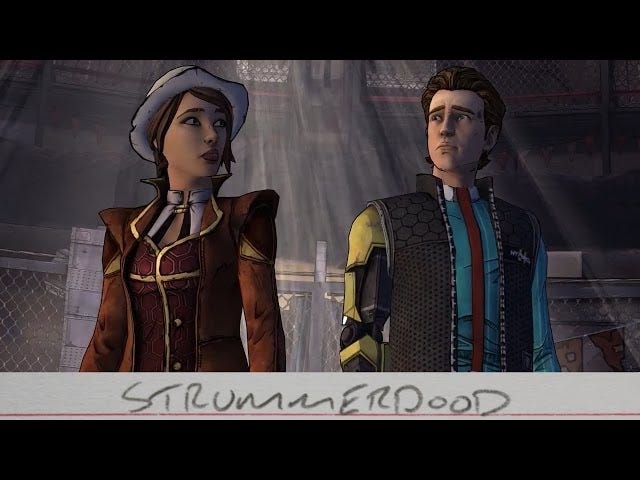 How Tales from the Borderlands Uses Spaghetti Westerns
Gearbox's Borderlands always revels in references—namely spaghetti westerns—but Telltale's spin on the series takes advantage of the throwaway gags to help craft a tighter narrative. Spoilers for Tales from the Borderlands Episode 1: ZerO Sum and Borderlands 2.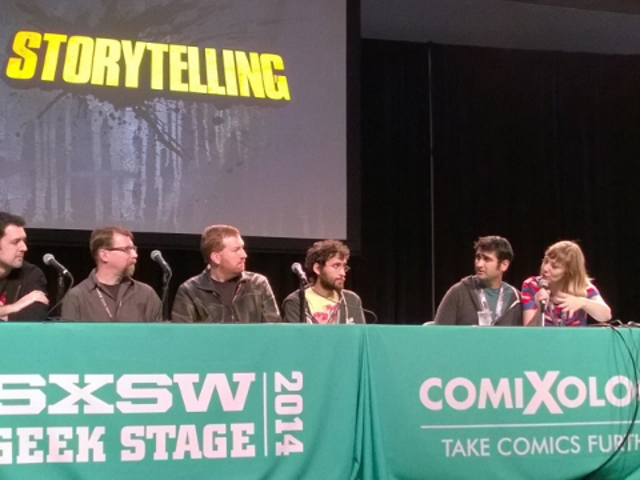 Tales from the Borderlands details from SXSW
At SXSW, myself and a legion of gamers joined Telltale and Gearbox for a nice panel discussion about their new game Tales from the Borderlands. Here's what's in store the franchise: