Gearbox's posts - Filipino uPOST
When Video Games Honor the Dead
Yesterday, it came to light that Square Enix had put in a memorial to the late David Bowie in its latest patch for Final Fantasy XIV. I thought it might be a good time to take a look back at some of the other memorials in video game history.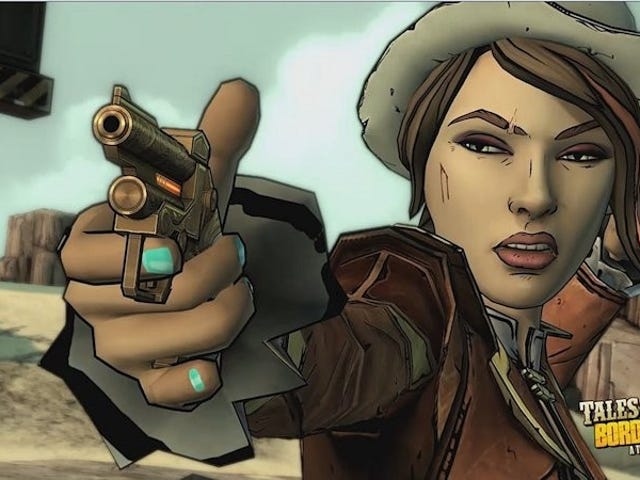 TAY: Open Forum
Welcome to the Open Forum, hosted by Kotaku's reader-run blog, TAY. Come on in and join the topic discussion, or comment about anything. Feel free to check out the other articles on TAY, AniTAY and TAYClassic. Is this is your first time on TAY? Then check out this TAYTorial!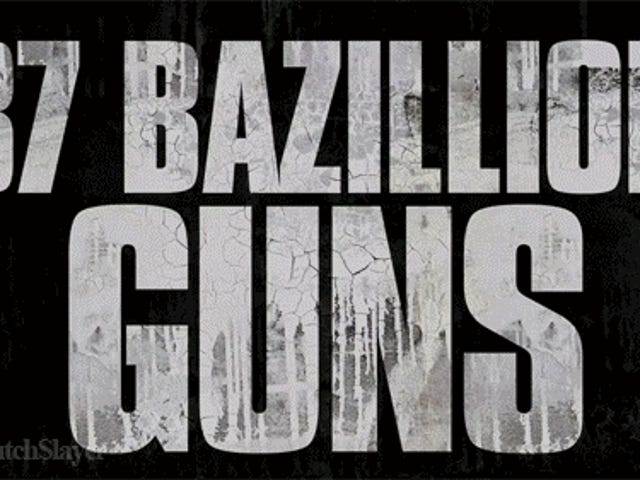 Is There Any Hope the Next Borderlands Game Won't Suck?
Well, I guess this story, like all gaming stories, begins with Skyrim...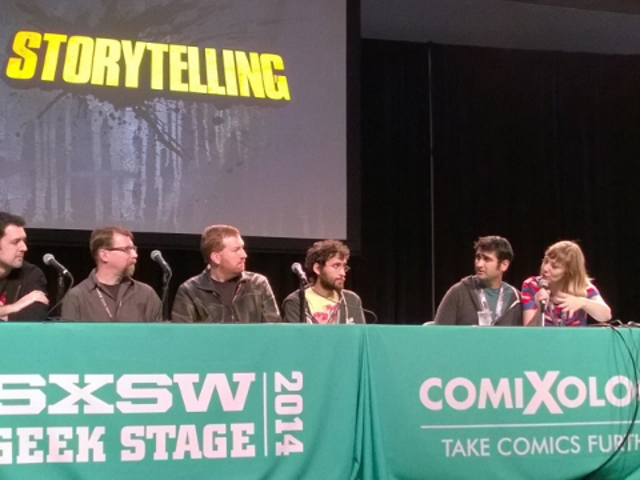 Tales from the Borderlands details from SXSW
At SXSW, myself and a legion of gamers joined Telltale and Gearbox for a nice panel discussion about their new game Tales from the Borderlands. Here's what's in store the franchise: