Painting's posts - Filipino uPOST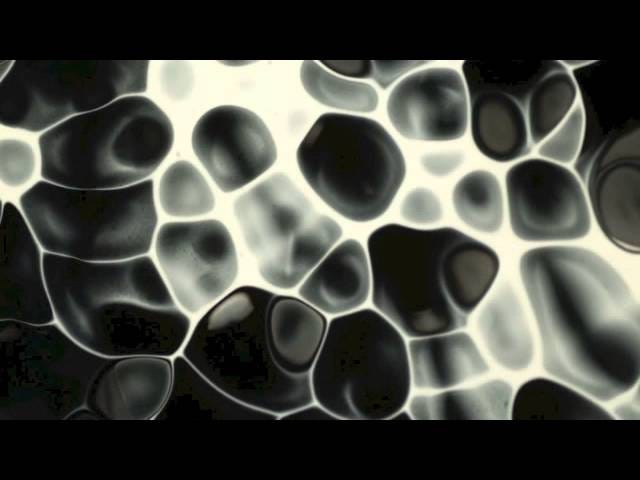 An Artistic Lesson in Fluid Dynamics
I stumbled upon this video while researching techniques for a project I'm working on. I was interested in achieving a "microscopic cellular" pattern in acrylic paint and this video details how the science behind the effect works.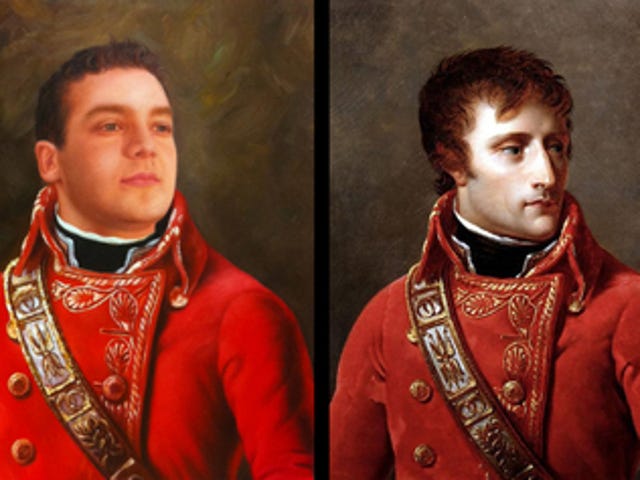 Who would you be?
Seriously? If you could have your likeness painted into the image of a former king, maharaja or scholar, who would it be.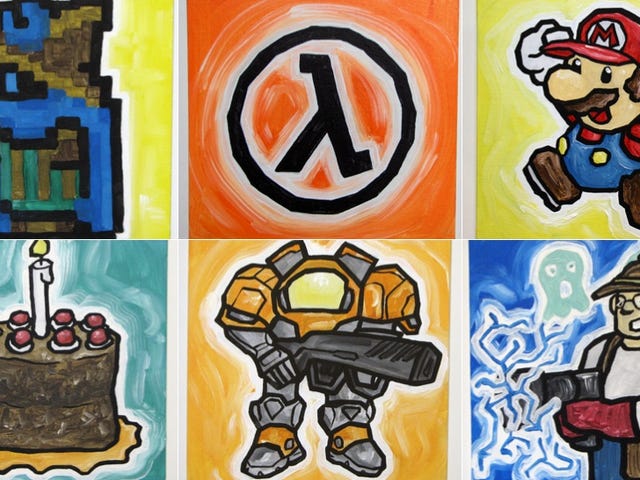 Send Her A Video Game Thing, Or Anything, And She'll Paint It For You
I do not know where Ali Spagnola gets her energy, but I'll have what she's having.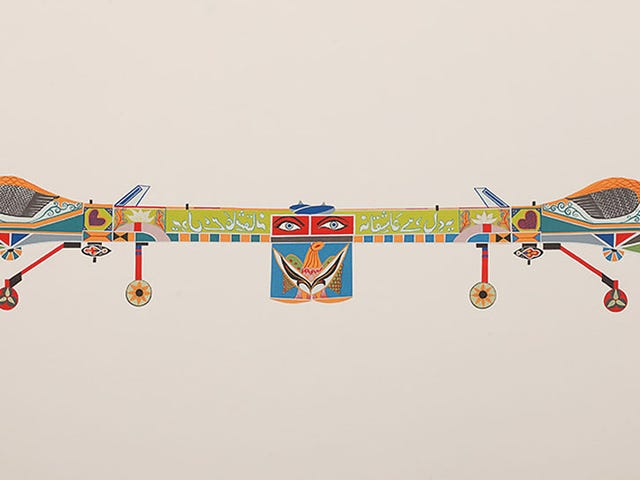 Pakistani Folk Art and US Drones Collide in These Ornate Paintings
Pakistani-American artist Mahwish Chishty was originally trained in painting miniatures in her native Lahore. But these days, Chishty is also emerging as a notable conceptual artist abroad, treading the potent line between Pakistani and American culture. Yesterday, in an interview with Mother Jones, Chishty discussed…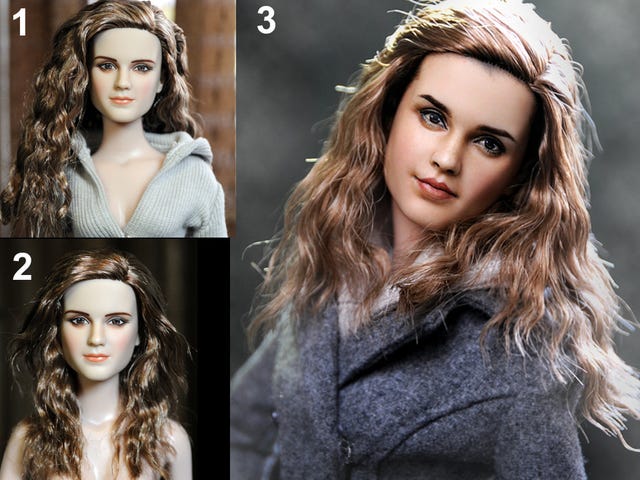 DUDE LOOK! I mean, talented doll repaint deviant artist below..
Noel Cruz is a mad talented doll repainter. I've put some of the genre work that caught my eye in this post, but check his deviantArt page or website for more.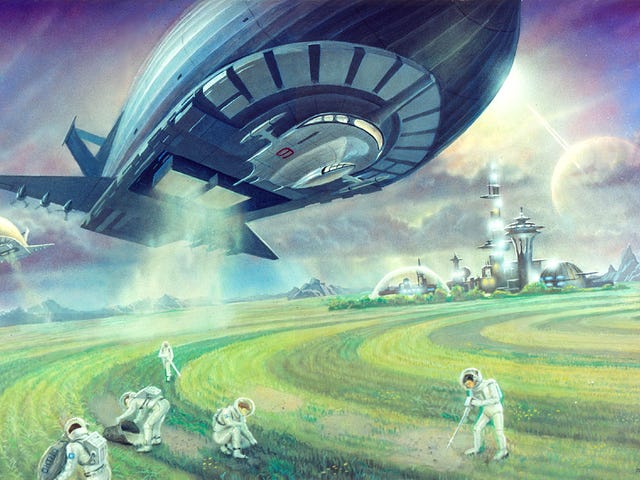 Deviant Focus: Capturing the romance of space exploration
This week's Focus is on famed cover painter, Alan Gutierrez. "Capturing the romance of space exploration" is how he defines his work, and that's a perfect description. Alan's work has been featured on the covers of magazines, books, games, and on display in galleries. His work even appeared many years ago here on io9.