Paco Medina's posts - Filipino uPOST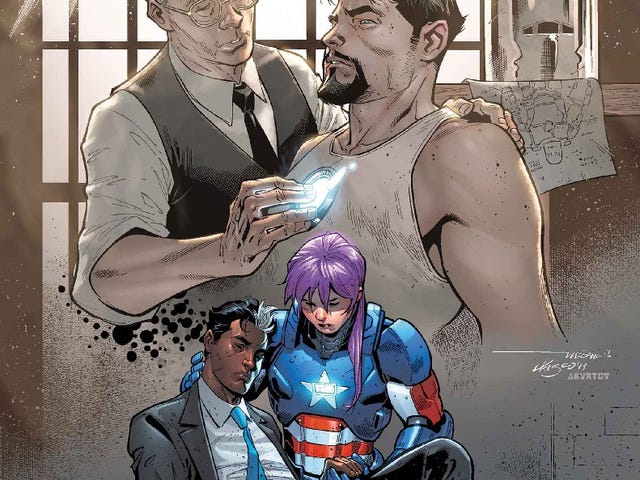 U.S.Avengers Continues to Be the Best
Al Ewing should teach a masterclass in how to write a crossover tie-in issue. Inevitably, almost all the books he writes for Marvel end up tying in to the latest crossover, but Ewing manages to weave them in nearly seamlessly and incorporate a lot of great characterization and awesome moments along the way.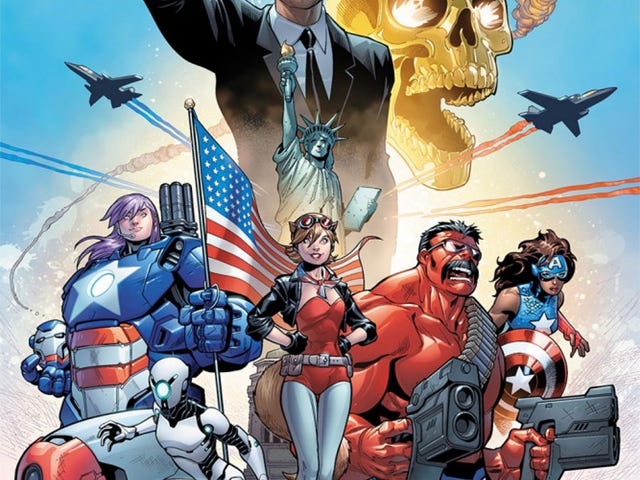 The New Avengers Go Patriotic and Become the U.S.Avengers
Marvel announced today via the Washington Post that for their post-Civil War II relaunch, the New Avengers were going to be relaunched as the U.S.Avengers. Still with the same writer, Al Ewing, but with a new artist, Paco Medina (Contest of Champions) and some new characters.