hummus's posts - Filipino uPOST
There Are Too Many Flavors of Hummus
Hummus is a simple dish. Puree some cooked chickpeas and tahini, then add garlic, olive oil, salt, and a squeeze of lemon. If you're feeling crazy, get some olives on the side and snack on them in between globs. Who would complicate this flawless recipe? Dunces.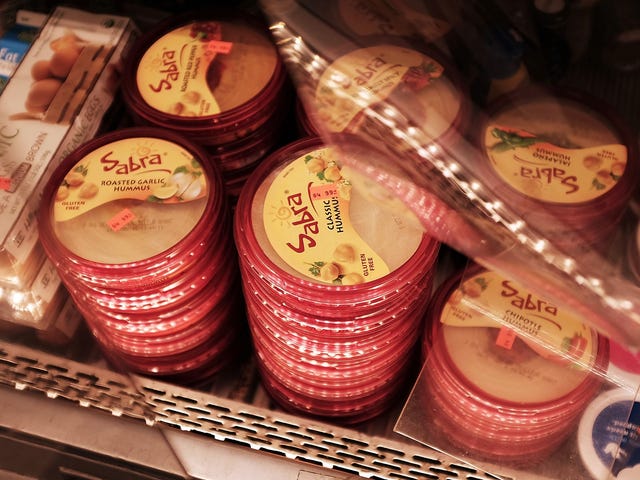 Throw Out Your Sabra Hummus, Again 
Sabra has issued a voluntary recall of some varieties of its hummus. Yes, again. Is there nothing that 2016 won't turn to ashes in our mouths?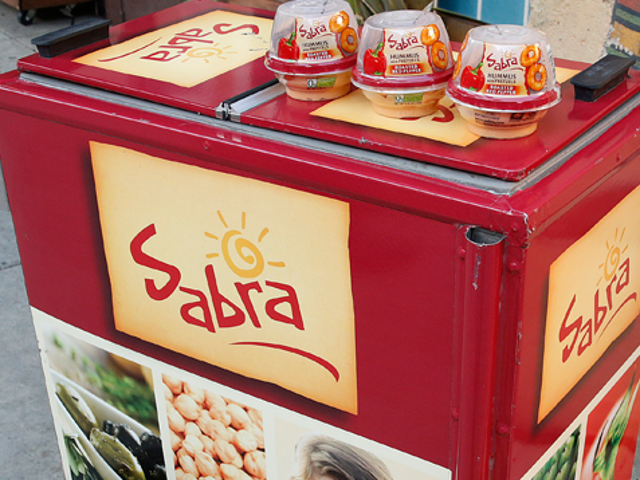 Throw All Your Hummus Out the Window Before It Kills You
The FDA announced today that Sabra is voluntarily recalling 30,000 cases of its Classic Hummus due to Listeria concerns. The Daily News reports "Sabra discovered the possible Listeria contamination during a random March 30 sampling at a Michigan store." Yikes!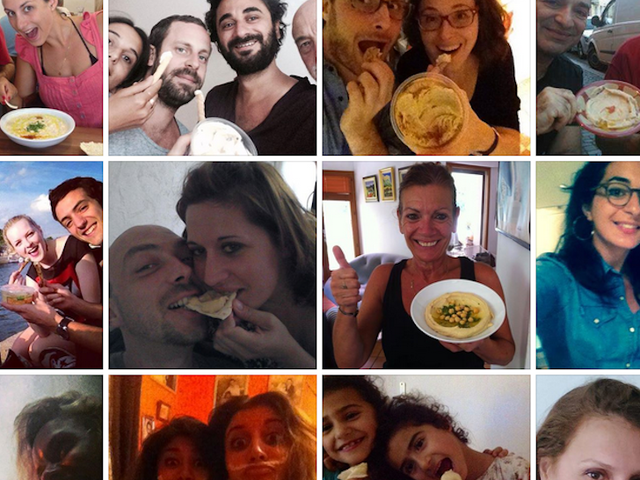 Hummus Selfies Probably Will Not End the Israel-Palestine Conflict
People with an internet connection and a digital camera are doing their part to end the age old conflict between Israel and Palestine by posting selfies alongside plates of hummus. Why didn't we think of this sooner?