Humanitarian Aid's posts - Filipino uPOST
Citing 'Inadequate' Response From US Government, Oxfam Will Step in to Aid Puerto Rico
Two weeks after Hurricane Maria, as Donald Trump heads to a devastated Puerto Rico whose residents he claimed "want everything to be done for them," there is still very little cell phone service, only 5 percent of the electrical grid is back up, roads and bridges are destroyed, and over half the island lacks running…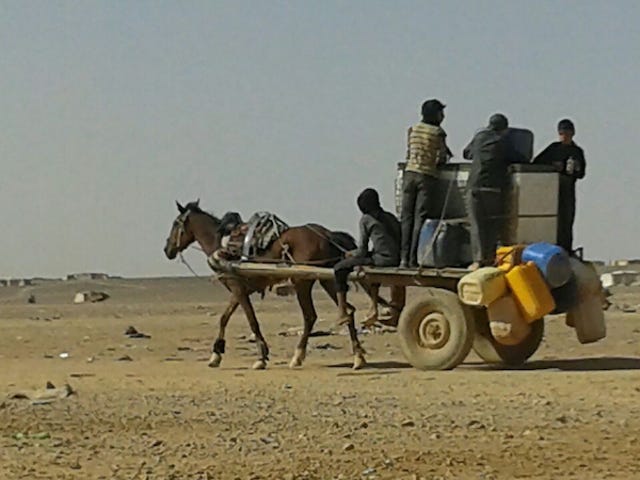 Syrian Refugees Stranded At Jordanian Border With No Food, Little Water
Last week, after a suicide attack, Jordan sealed its borders in an effort to heighten security measures. But now 64,000 Syrian refugees seeking sanctuary are stranded in the desert without food and with a meager water supply.
Malala Yousafzai Seeks Funding for Educating Syrian Refugee Children
Eighteen-year-old Nobel Laureate Malala Yousafzai has announced her intention to raise $1.4 billion for the education of Syrian refugee children. She will ask world leaders to contribute to this endeavor at Thursday's "Supporting Syria and the region" conference in London.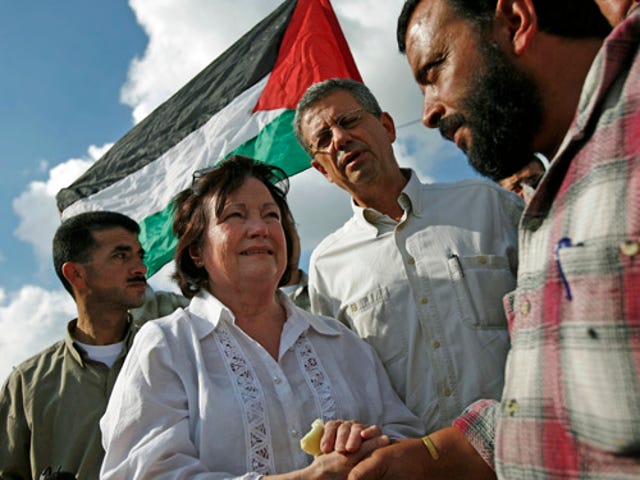 Nobel Laureate Mairead Maguire Also Captured By Israeli In Raid Of Humanitarian Ships Bound For Gaza
At about 4 am local time, Israeli military forces launched a raid on 6 vessels in international waters carrying 700 activists and 10,000 tons of humanitarian supplies destined for the Gaza Strip. Israel claims nine activists were killed.