Human Rights Campaign's posts - Filipino uPOST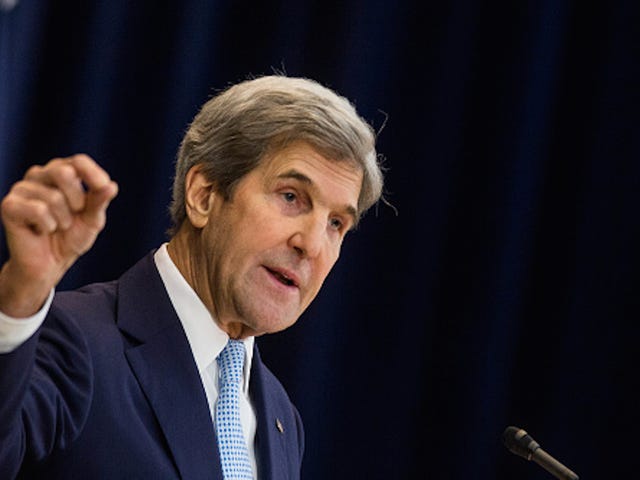 John Kerry Issues Apology for State Department's LGBTQ Discrimination 
On Monday, Secretary of State John Kerry issued a formal apology on the behalf of the State Department for its long history of discrimination against the queer community.
Kesha Tearfully Thanks Fans for Support During HRC Acceptance Speech 
On March 5, 2016, the Human Rights Campaign honored Kesha with their Visibility Award, bestowed upon "high profile individuals who use their platform to advance and advocate for the LGBT movement." She accepted the award through tears, beginning with an earnest thank you to all those who have shown her support during…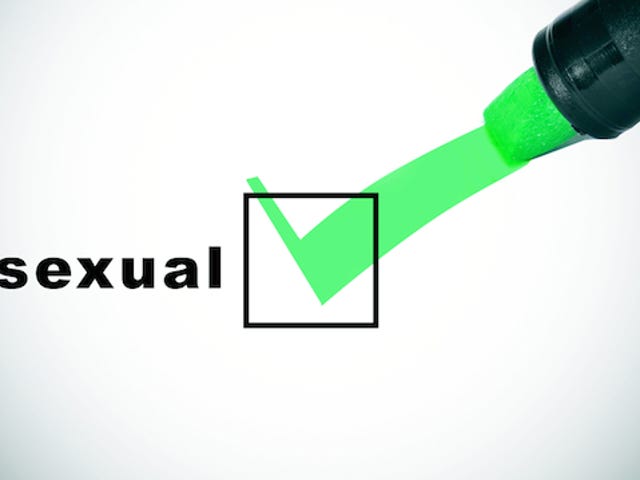 Bisexual Youth Mostly Female, Worse Off Than Lesbian or Gay Peers
It's Bisexual Visibility Day in the western hemisphere, which should be cause for celebration and pride. Unfortunately, a new report from the Human Rights Campaign says that bi youth in the United States receive more harassment and less support than their lesbian and gay peers.
Watch Lana Wachowski's Moving Speech About Her Transgender Experience
This past Saturday, Lana Wachowski, one half of the directorial team behind the Matrix and Cloud Atlas, was honored by the Human Rights Campaign with their annual Visibility Award. During the HRC gala, Wachowski gave a moving 30-minute speech discussing the pain and confusion of growing up trangender. The entire…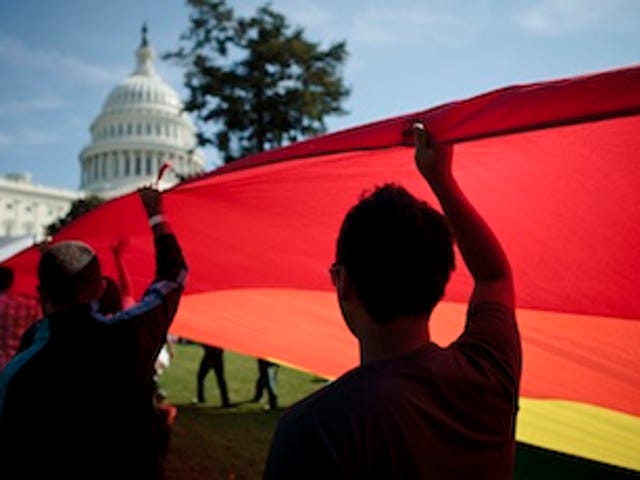 Gay Couples To Be Protected Under Anti-Violence Act
The Justice Department has decided that The Violence Against Women Act will now cover gay and lesbian relationships. A Human Rights Campaign representative called it "a step towards equality and recognizing that our relationships exist." [NYT]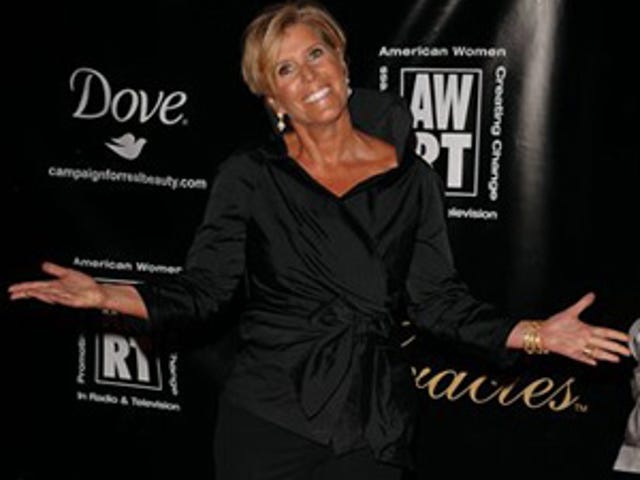 Suze Orman came out over a year ago in the NY Times Magazine. This weekend, she accepted the Human Rights Campaign's National Equality Award with a goosebump-inducing speech about how important it is to be out, support Barack Obama and to have a financial stake in elected politics. I'd link to the video from the HRC,…