Hubris's posts - Filipino uPOST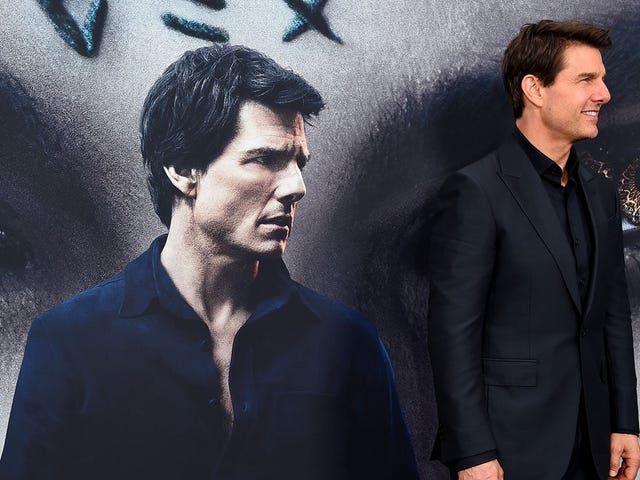 Tom Cruise Micromanaged The Mummy Into Sucking, Says Report
Last week, we asserted that the recent bomb The Mummy should have been about the freaking mummy. According to a juicy, anonymously sourced Variety report on what went wrong, it was initially supposed to be. That is until its star, Tom Cruise, ordered rewrites that gave his bland adventurer character even more screen…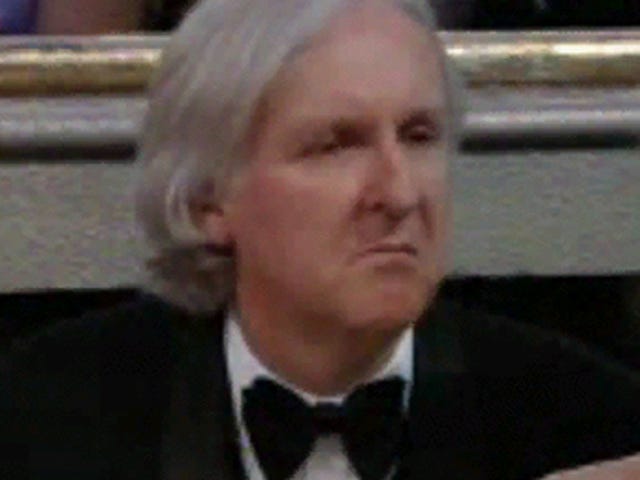 James Cameron's Hubris: Avatar Director Predicts Win On-Camera
While Mel Gibson was announcing the Golden Globes nominees for Best Director, the camera caught James Cameron confidently—but seriously—mouthing to his wife, "I could win." And then he did. Check out the gif.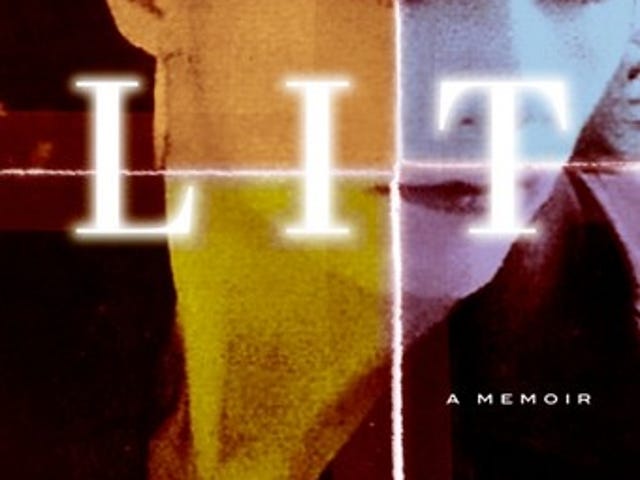 Women And Memoirs: When A Little Narcissism Is A Good Thing
Serial memoirist Mary Karr has a new book out, and in a Double X interview she shares some interesting insights about women's autobiographical writing — and some annoying shit about how much god likes her.