Hubert de Givenchy's posts - Filipino uPOST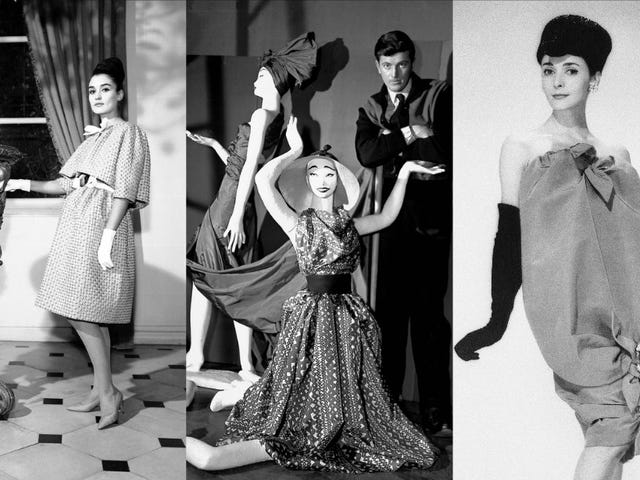 Hubert de Givenchy, Father of the House of Givenchy, Dies at 91
Count Hubert James Marcel Taffin de Givenchy, fancy french aristocrat and founder of the House of Givenchy, has died at 91, reports WWD.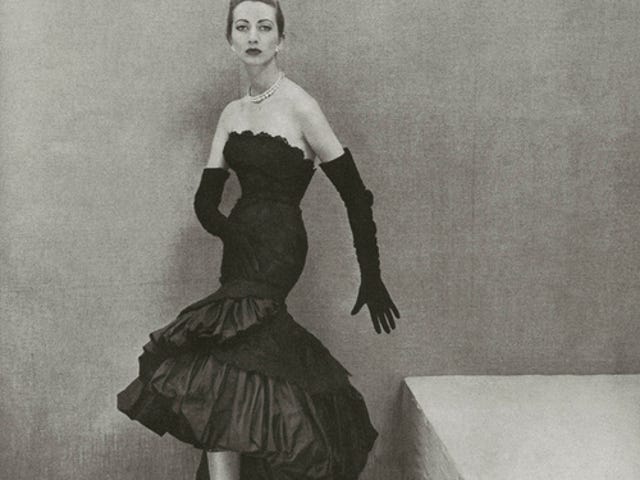 Gorgeous Couture By A Spanish Master
Cristóbal Balenciaga, the elder statesman of the avant-garde, Spanish Civil War refugee, designer mentor to Hubert de Givenchy and André Courrèges, died in 1972. But a new exhibit of some of his best work sheds light on his complicated life.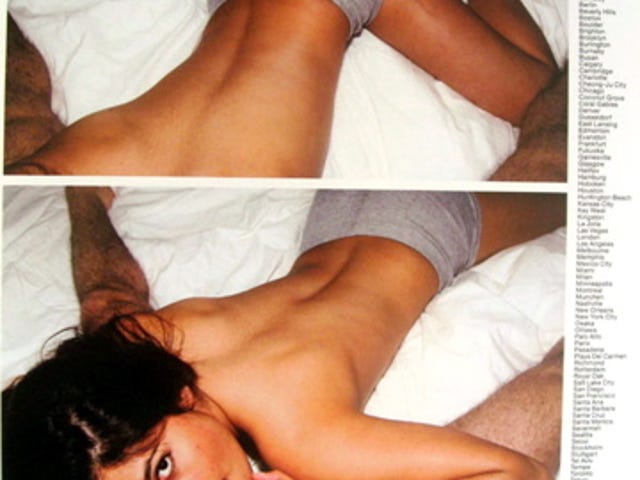 And Now American Apparel Is Being Sued By Its Investors
American Apparel can add an investor lawsuit to its list of troubles. They allege that Dov Charney has misled them and mismanaged the company. [PRLog]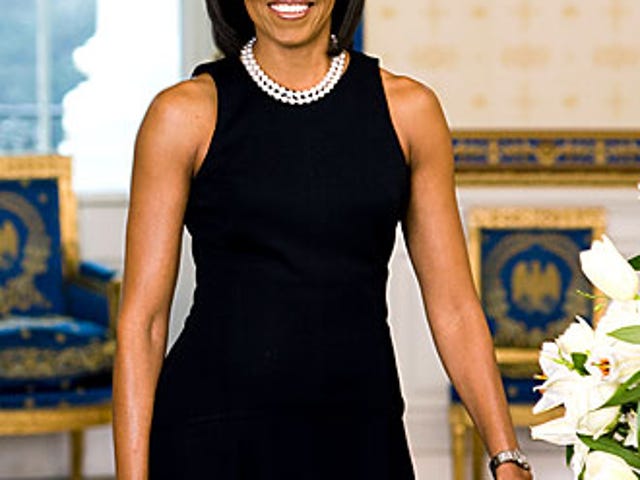 Michelle Obama Loves Fashion Again; Beckham Brings In New Designers For Denim Line
Michelle Obama may have skipped the CFDAs, but she'll celebrate the National Design Awards at the White House on July 24. The winners, chosen by the Smithsonian and including Francisco Costa, will participate in events around Washington. [WWD]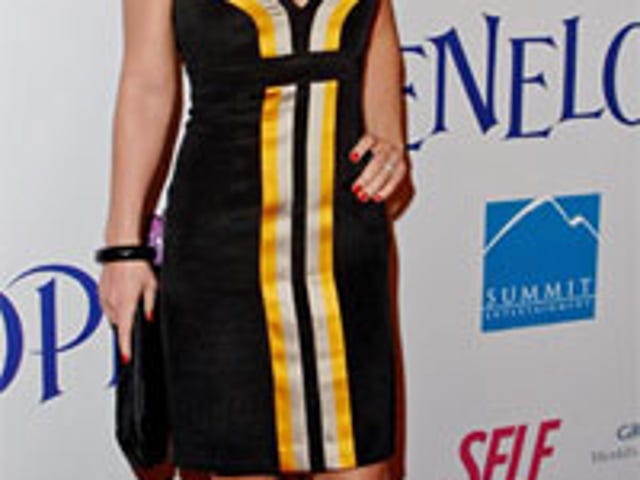 Christina Ricci Is Not The Face Of Louis Vuitton
How did Christina Ricci respond when someone from Interview magazine asked how she likes being the face of Louis Vuitton? "Well, I'm not anymore. I was one of four actresses that they used in a campaign once and it was really fun. I liked it. I would like to be the face of Louis Vuitton. I am not, however. You know…